What I Did When a Man Gift Me a Bulletproof Limousine Car When I Was Not Expecting it – Pastor Olukoya of MFM
The General Overseer of the Mountain of Fire and Miracles Ministries International, Dr. Daniel Olukoya, in his recent post on his Facebook page shared a video message to the public.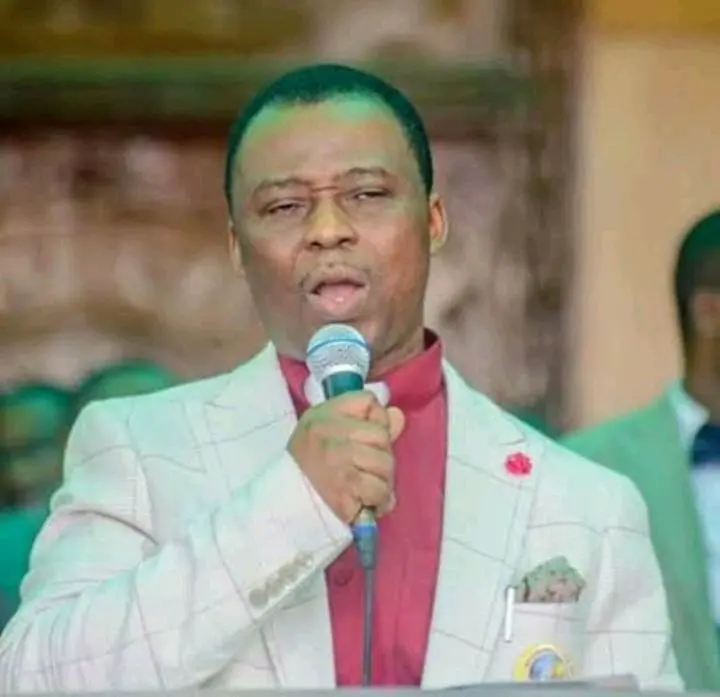 While speaking the cleric reportedly stated that "Somebody Bought me a bulletproof limousine car. Why? Listen very carefully! Let me tell you what happened. There was a woman seeking the fruit of the womb, but her husband was a diplomat somewhere abroad. So after a while, she got pregnant. The first time she got a scan, it was in an Asian country, and she found the person doing the scan looking confused.Then the person dropped the scanning machine, ran out, and called in other people to come. So they came in, were scanning, and got confused. The hospital was in a state of chaos. Then they brought in the chief medical director of the hospital. He, too, came in and was looking confused. Then the woman turned to the man and asked, "Excuse me, what is going on? Why is everyone looking confused and running helter-skelter?" He replied to her and said, "Madam, we have never seen this before. Because According to this scan, this baby has no head".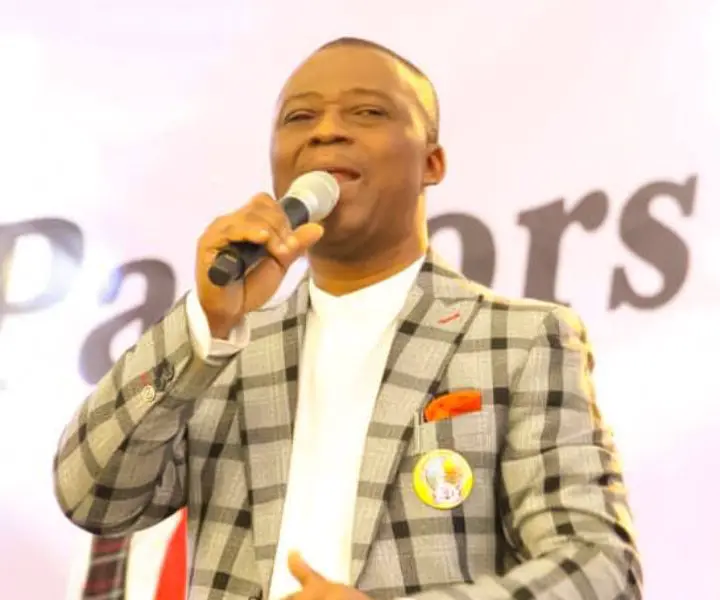 Speaking further Olukoya said "The woman broke down and started to cry. Then he said, "We need to evacuate this baby immediately! We cannot let you go; we have to evacuate it". The woman said, "No, let me go home and tell my husband what has happened. We shall come back tomorrow." They said "Your life is at risk, madam". She replied "Don't worry, let me see my husband first". So she got home and told her husband, and they started calling my phone. Eventually, they got through to me. I asked what the problem was, and they told me. I said, "miracle baby has no head? Not possible. Get a bottle of water."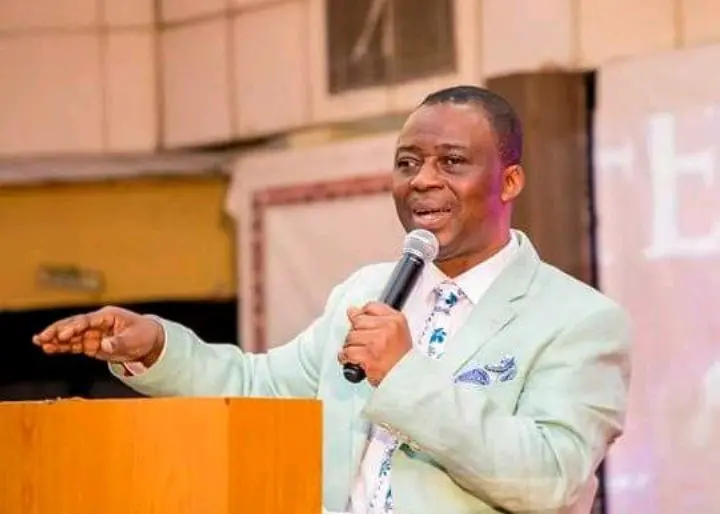 Speaking further Olukoya said "I prayed over it and told her to drink it. She drank it, and I told her to go back to the hospital the next day. So they went back to the hospital. They said "Madam, as it is our procedure in this hospital, before we do the surgery, we have to carry out a scan again". They started, and the same thing that happened the next day happened again: the person rushed out and called other people, and they came in too again and everywhere was in chaos. Then they brought in the chief medical director again, and she asked him again, "Why are you all running about confused?" He said, "Madam, we do not know what has happened, but this baby now has a head. So we are not going to evacuate again. You can go home, ma".
Speaking lastly Olukoya said "I did not know that the husband had made a vow before God and said that if his wife went and came back and the baby was okay, he would buy a bullet-proof limousine car and send it to me. I even tried selling it, but nobody wanted to buy it.
Fast forward Facebook video from 2 hours 26 minutes 12 seconds.